SQM Supplier
Portal
Total Suppliers
3,034
---
Purchases
US$1,385,243,473
Total Suppliers
2.761
---
| Región | Proveedores | Compras US$ |
| --- | --- | --- |
| Tarapacá | 133 | 26,650,351 |
| Antofagasta | 587 | 287,360,316 |
| Metropolitan | 1,830 | 792,019,225 |
| Other Regions | 211 | 82,797,026 |
Total Suppliers
273
---
Purchases
196,416,555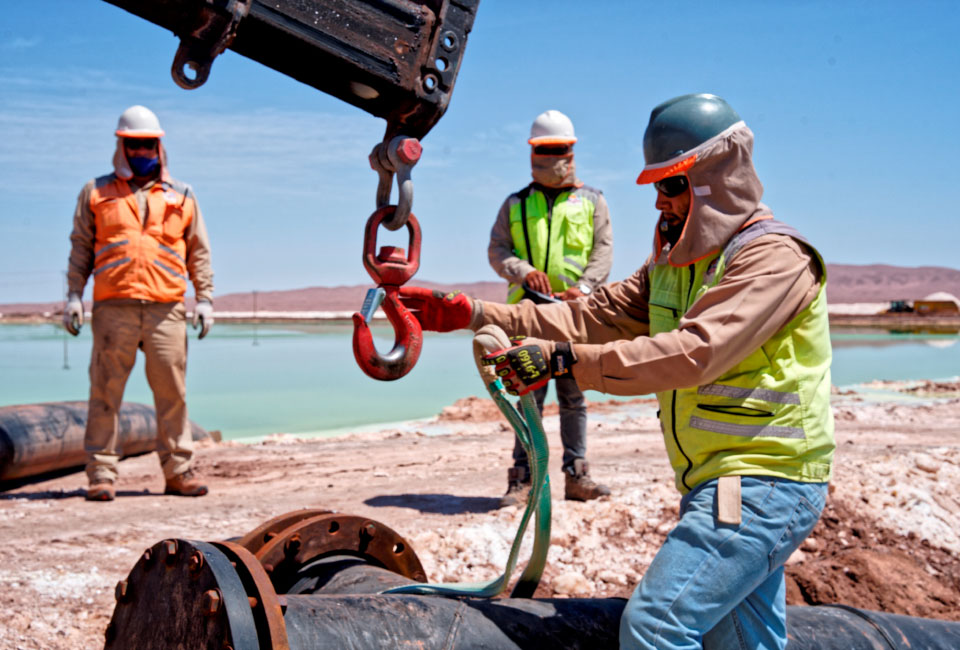 Creating Shared Value
At SQM, we are a global company supplying industries that are strategic for human development. Accordingly, we believe that establishing clear and fair relationships and extending our sustainability commitments, good labor practices and human rights to our supply chain are essential to promoting responsible and sustainable sourcing.
learn more
Sustainability Assessment
We aspire to be recognized for our distinctive contribution to the sustainable development of our planet, through solutions for essential industries, in harmony with our environment and our people. In that spirit, we also strive to extend our sustainability commitments to our supply chain and contractors in order to ensure responsible sourcing. Along those lines, we use a sustainability assessment to better manage risk in our supply chain.
Log on to Our Platform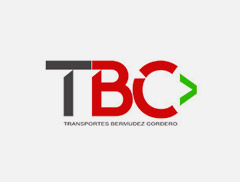 Transporte Bermúdez Cordero
Transportes Bermúdez Cordero (TBC) has been working with SQM since 1988, taking its first steps in the towns of María Elena and Pedro de Valdivia, with contracts that enabled it to grow quickly and become one of the most important transport companies in the region. Currently, it has over 20 active contracts in far northern Chile, with a staff of more than 70 people. "We have always innovated and diversified our services based on the needs of our clients. That has helped us grow and manage diverse crises and we have always come out on top. As a company, we are very thankful to SQM for the trust they placed in us." Jorge Bermúdez, Chief Executive Officer of TBC.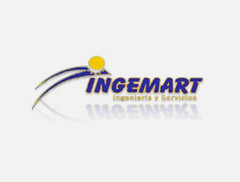 Ingemart Limitada
This company began working with SQM in 2001, mainly earthmoving and renting heavy machinery. With 20 years' experience, it has become a key ally for the development of SQM's sites in Coya Sur, Pedro de Valdivia, María Elena, among others, paving the way for new contracts with other companies. The company stands out because of its concern for safety, the environment and continuous improvement of the integrated management system. "We are a very dynamic company in a very dynamic sector, which is why we have adapted along the way to the diverse changes in the industry. We have constantly reinvented ourselves and broadened our fleet of machinery, which enables us to respond to all the Company's needs." Hugo Miranda, Chief Executive Officer of Ingemart.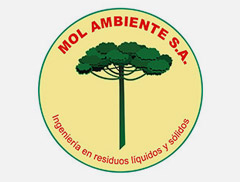 Mol Ambiente S.A
This company was formed in 2003 as a family business to develop innovative strategies in waste management and environmental engineering. In 2011 it added a contract with SQM to take over its integral waste management for industrial, domestic, hazardous and non-hazardous waste. During its 10 years working together with SQM, it has expanded its workforce by 100%, generating job opportunities and strengthening its role as an agent of the circular economy. "As a company, we are continually coming up with ideas and keeping up to date on current environmental standards, always with the objective of being the best and staying at the forefront of the circular economy." Gabriel Molina, Owner and Chief Executive Officer of Mol Ambiente.