Assessments
CDP – Carbon Disclosure Project
CDP is a not-for-profit charity that runs the global disclosure system for investors, companies, cities, states and regions to manage their environmental impacts.
CDP is internationally renowned as one of the environmental reports with the most comprehensive dataset on corporate and city sustainability action.
With this certification, we commit to identifying and addressing growing risks as well as finding new action opportunities to contribute to a sustainable industry.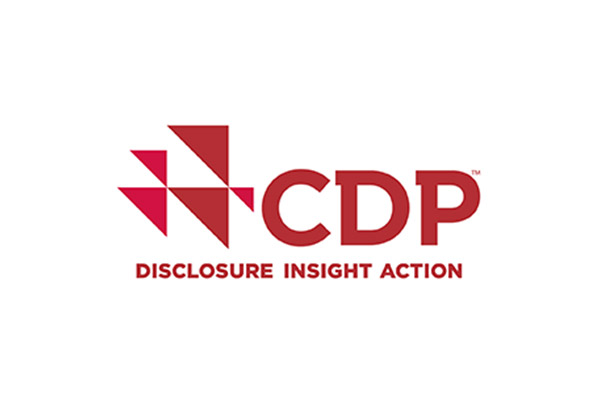 Commitments
Progress Report
Participate in and answer the climate form in order to detect risks, opportunities and environmental impact.
In December 2021, we were notified that SQM obtained category B in CDP, consolidating us at a level higher than the regional average for South America, and we remain within the average of the international chemical sector. This means that we are among the 48% of companies that reached the same level of management in our activity group.