Certifications
ISO 27001 certification
ISO 27001:2013 is an international standard that provides a framework for Information Security Management Systems (ISMS) to provide confidentiality, integrity, continued availability of information, and legal compliance. The ISO 27001 certification is essential to protect SQM's most important assets, in addition to the information of its clients and employees, the corporate image, and other private information, essential for the business. The ISO standard includes a process-based approach to launching, implementing, operating, and maintaining a management system.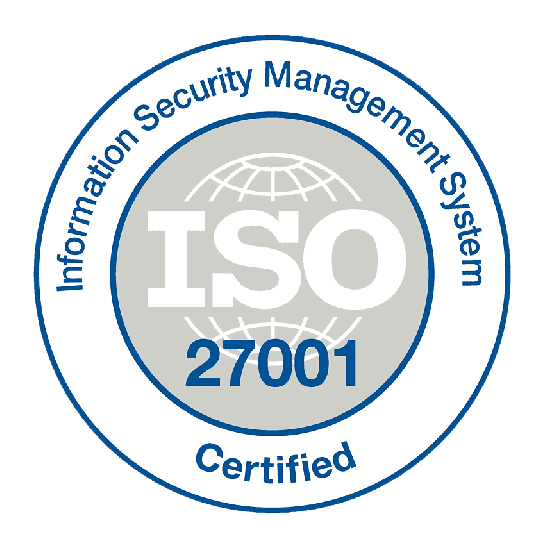 Commitments
Progress Report
To implement this standard in SQM's Lithium Commercial Area by January 2023.

However, there is a strategic roadmap for the implementation and certification of this standard that begins in 2022 and ends in 2025. It is currently a requirement by important SQM global clients. The first stage of this series of certifications will cover the company's Lithium commercial area. Subsequently, the areas of Corporate Finance, Iodine, and so on will be certified, until there is a corporate certification for the entire organization.
2022 The Information Security Management System is currently being implemented in SQM's Lithium commercial area with 40% progress. 2023 The certification of the Lithium commercial area is planned for January 2023. Buiilding a cybersecure culture Together!