Assessments
Dow Jones Sustainability Index
The Dow Jones Sustainability Index (DJSI) is a family of sustainability indices comprised of leading NYSE-traded companies with high performance in different areas, including the economic, social and environmental realms.
In 2020, SQM qualified for both the DJSI Chile Index and the DJSI MILA Pacific Alliance.
This major achievement reflects efforts to maximize sustainability through publication of our annual Sustainability Report, which is drafted under GRI principles and independently audited.
We commit to including and maximizing sustainability as part of our development strategy. This commitment means challenging our operating practices to reduce environmental impact; expanding dialogue and building close, respectful relationships with surrounding communities; and achieving a high standard of transparency in all we do.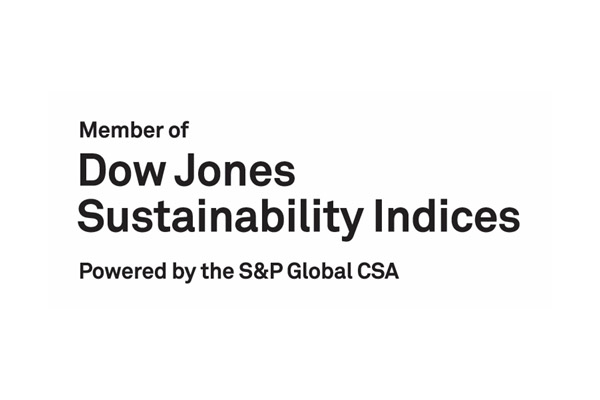 Commitments
Progress Report
Participate in and respond to the 2021 questionnaire for the chemical industry.
In 2021, SQM adds a new achievement with the rating of the Dow Jones Chile Index (DJSI), with a total score of 74/100, managing to rate the DJSI Chile and DJSI MILA indices. This score places SQM within the top 5% of the global chemical industry, thanks to the substantial performance improvements it shows in the economic, social and environmental dimensions, compared to 2020.