ECOPORTS is the leading environmental initiative for the European port sector. As such, it offers a series of environmental management tools based on EcoPorts PERS guidelines, global standards and the voluntary commitments that exceed regulatory requirements.
Our commitment is to identify the environmental risks and compare our score with the European average in order to receive expert advice and personalized recommendations from ECOPORTS.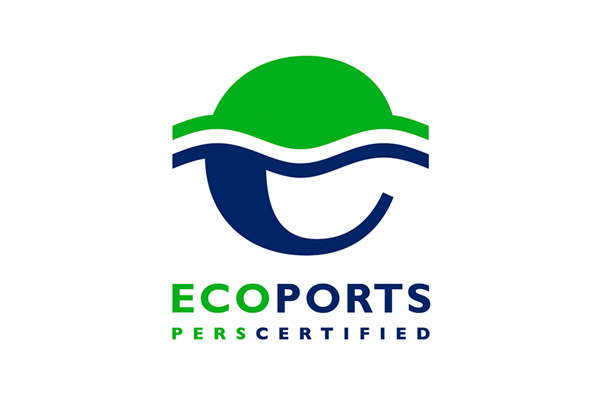 Commitments
Progress Report
We will begin efforts toward certifying the Port of Tocopilla in early 2022.
We are working on identifying gaps and improving internal processes.
(Español) En este mayo de 2022 el avance a la certificación de EcoPorts dio un paso importante, pues somos parte de la Network de EcoPorts ratificados el el sitio web de esta certificación internacional. Más información aquí