Certifications
Initiative for Responsible Mining Assurance
The Initiative for Responsible Mining Assurance (IRMA) standard provides a framework for developing responsible processes in our value chain throughout the mining life cycle. In September 2020, we began the self-assessment process at the Salar de Atacama operations to determine the degree of alignment and design our work plan.
The standard contributes to analysis of 26 topics and their requirements based on four principles: Business Integrity, Planning for Positive Legacies, Social Responsibility and Environmental Responsibility.
With this certification, we seek to promote a shift in mining toward a focus on sustainable production processes that generate positive social and environmental impacts.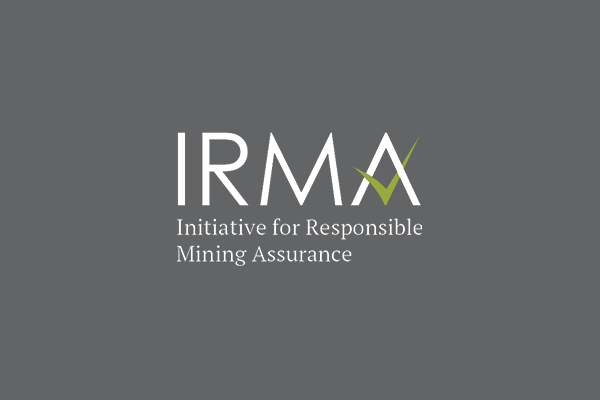 Commitments
Progress Report
Participate, respond to the self-assessment and take part in follow-up audit of the standard requirements.
In the process of completing the self-assessment in preparation for the IRMA-certified independent audit beginning in 2021.
(Español) 2022: Integrar los principios de minería responsable en base al estándar IRMA para nuestras prácticas de negocio e ir consiguiendo la mejora continua en base a nuestra estrategia de sostenibilidad para conseguir al menos IRMA 50 al 2025.
(Español) 2022: Completar autoevaluación stage 1 (check)
(Español) 2022: Nos convertimos en miembros oficiales de IRMA. Más información aquí
(Español) 2022: Completar auditoría en sitio stage 2 (check)