Assessments
ISO 9001: 2015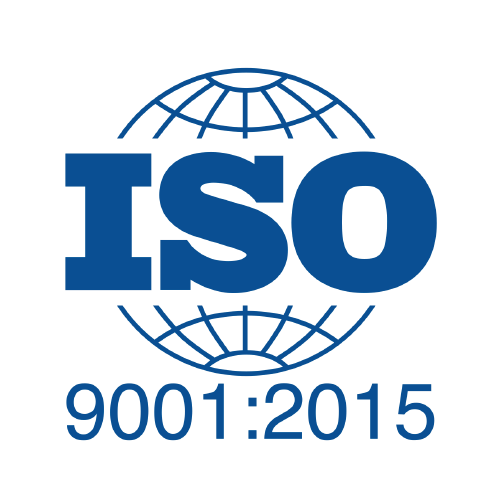 Commitments
Progress Report
ISO 9001:2015 is an international quality management standard that specifies requirements for an effective quality management system in an organization. Achieving certification demonstrates our commitment to quality and customer satisfaction. This certification involves implementing robust processes to control quality, manage risks and opportunities, and promote continuous improvement.
2023 - 2025: In order to achieve all of the above, we must promote this standard as part of a philosophy within the company and make it a cultural element embodied by all company employees, with the objective of adapting processes in search of continuous improvement.
The impacts of this certification include greater operational efficiency, increased customer satisfaction, competitive advantage, cost reduction and improved process reliability. In addition, ISO 9001:2015 establishes commitments to quality, customers, continuous improvement, legal compliance, competence and data-driven decision making, which contributes to the success and sustainable growth of the organization.
2023: The Carmen Lithium Chemical Plant met the requirements for ISO 9001:2015, earning certification from January 12, 2023 to January 4, 2026.
see the certificate
here