Sustainability
Aspiration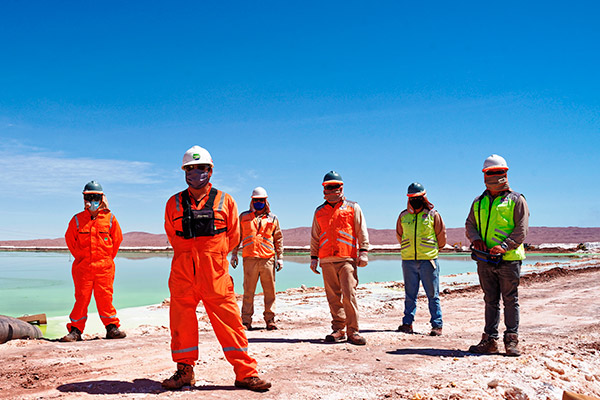 At SQM, Sustainability is a core value that drives us to constantly take on new challenges and commitments that are aligned with the aspirations of neighboring communities, our workers, customers, contractors and the diverse stakeholders with which we engage. In this spirit, we built our Sustainability Aspiration around three cornerstones: solutions for human progress, Our People and Our Environment. The plan was developed based on the United Nations Sustainable Development Goals (SDG).
Solutions for Human Progress
SQM plays a leading role in global sustainable development and in industries that are key for human development. SQM's products are used in applications that contribute to the development of industries that improve quality of life for people around the world, such as health, food, renewable energy and sustainable mobility.
Our Commitment:
Ser una empresa Carbono Neutral
Alto Estándar en Reportabilidad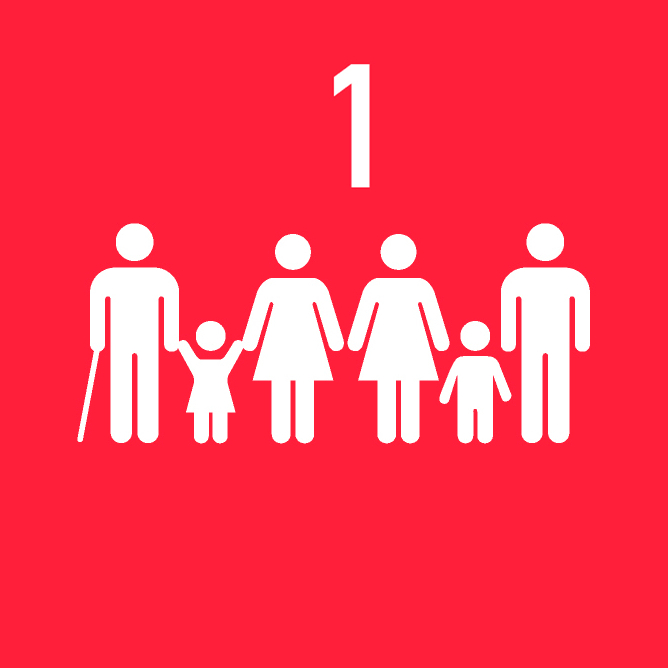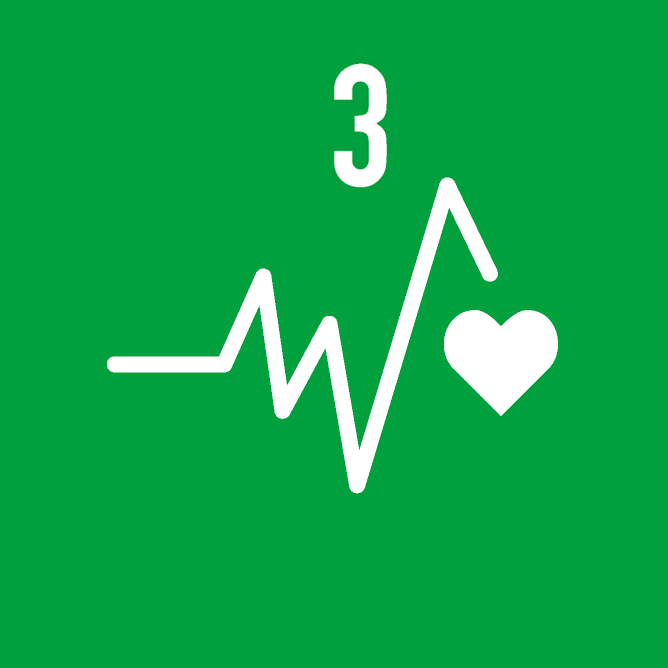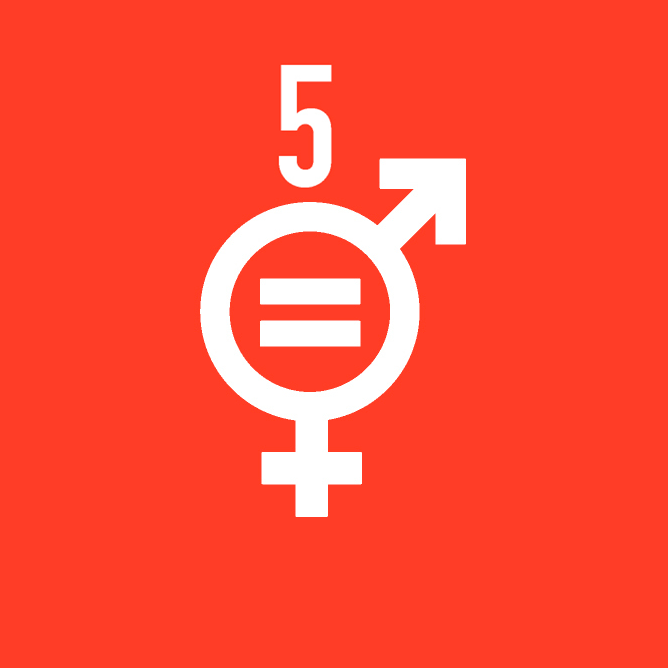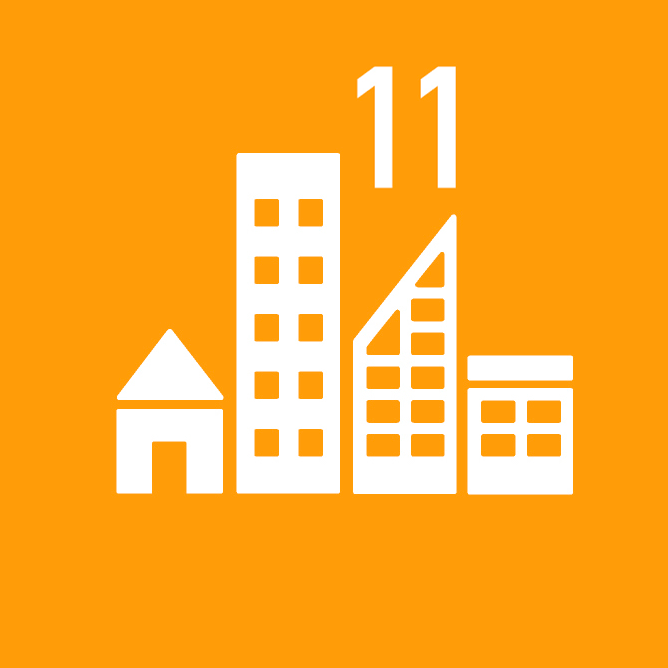 Ciudades y Comunidades Sostenibles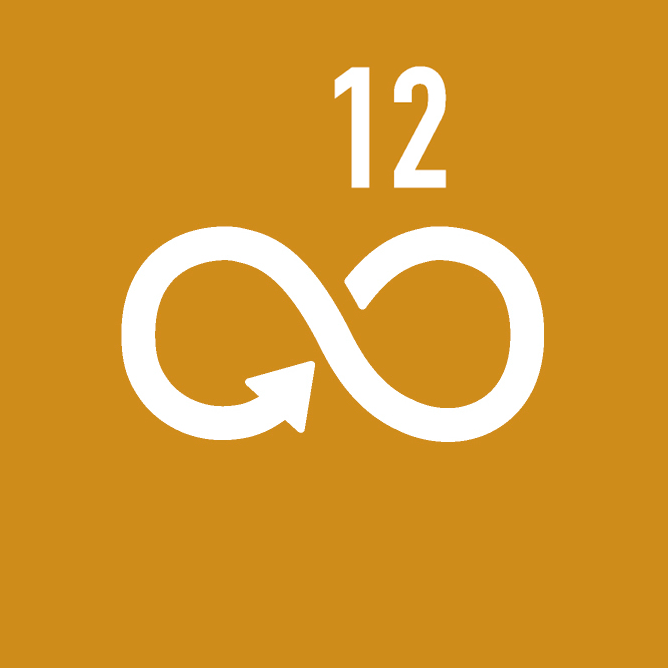 Producción y Consumo Responsable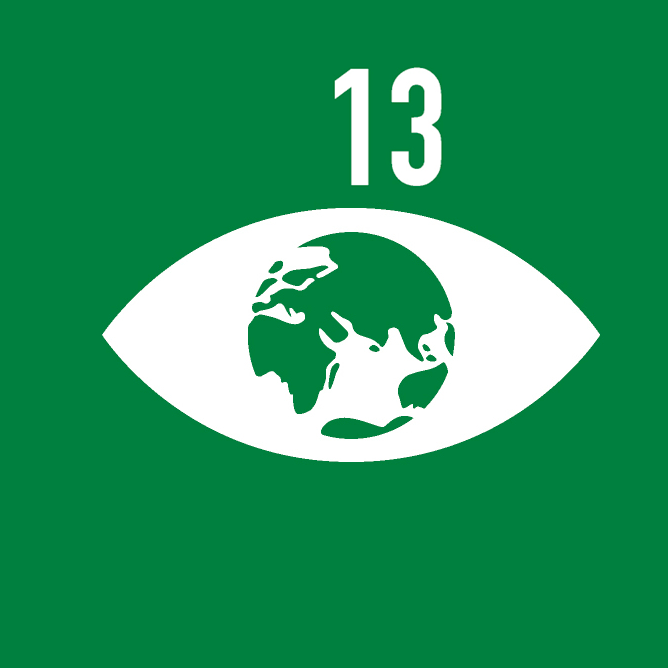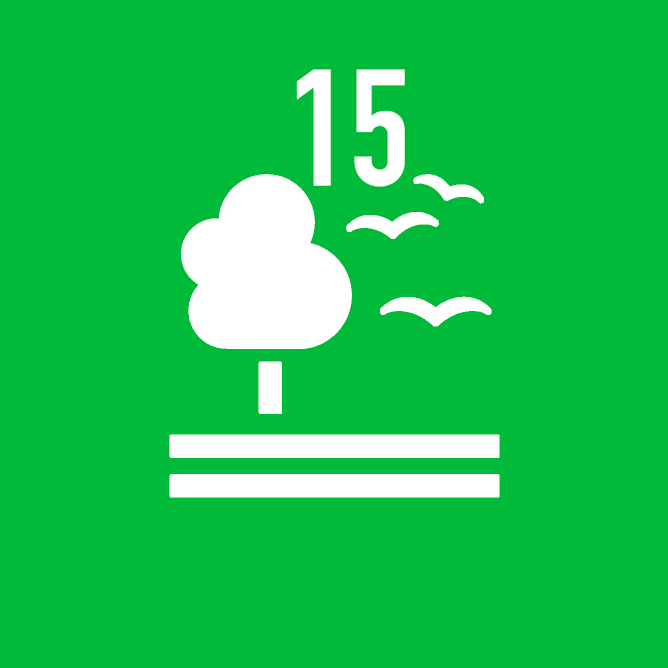 Vida de Ecosistemas Terrestres
Our Environment
SQM is committed to operating responsibly and sustainably, minimizing its emissions and water use and helping care for the environment.
Our Commitment:
Disminución de extracción de Salmuera
Reducción de consumo de Agua Continental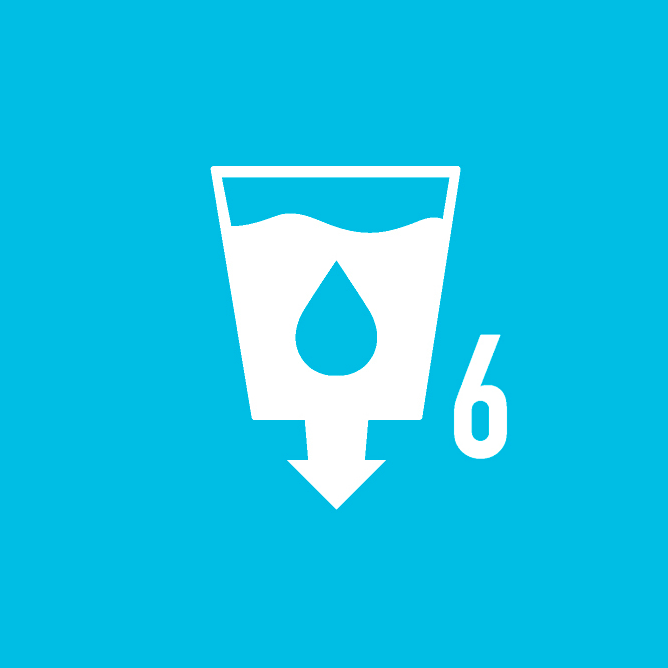 Agua Limpia y Saneamiento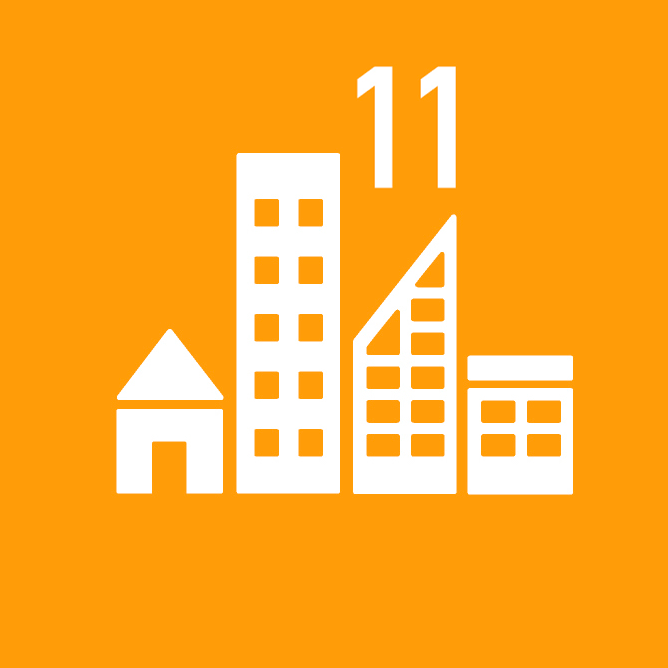 Ciudades y Comunidades Sostenibles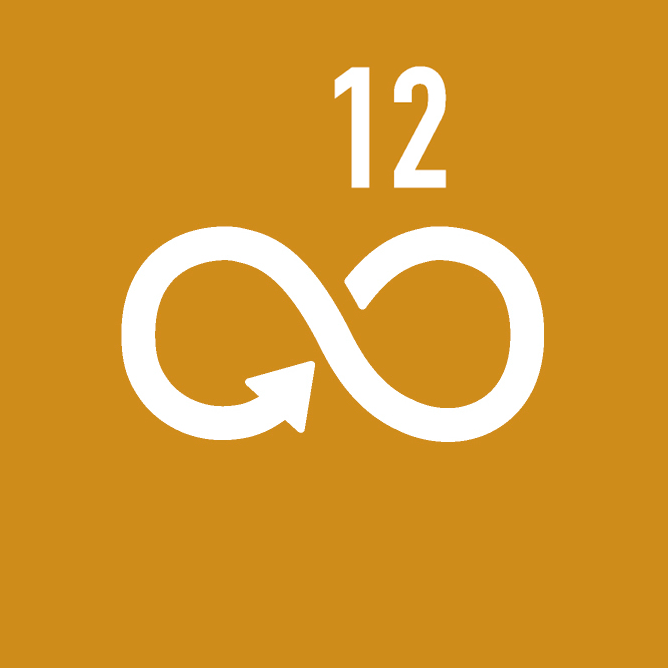 Producción y Consumo Responsables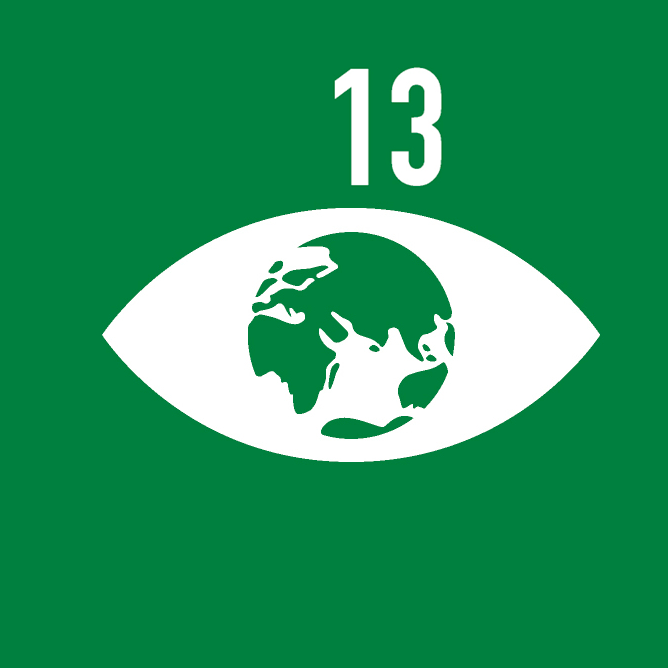 Our People
Through its operations, SQM guarantees safe, inclusive working conditions while participating in local economies and the sustainable development of neighboring communities.
Our Commitment:
Creación de Valor Social Compartido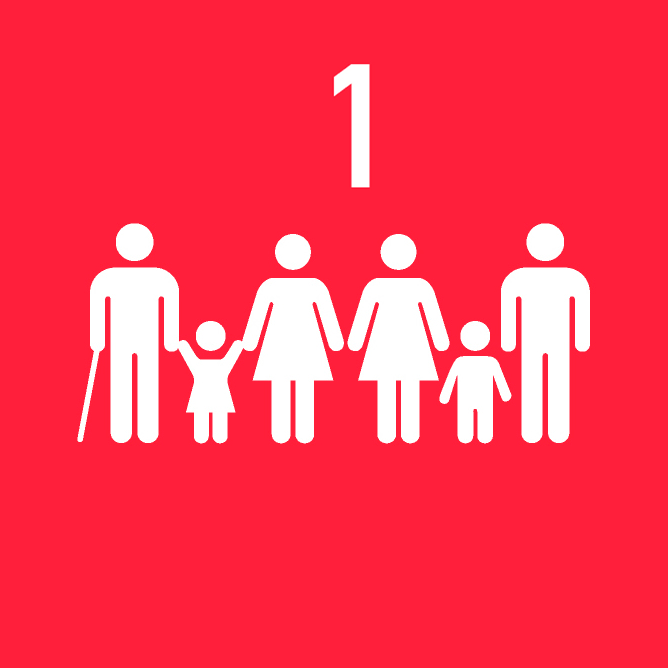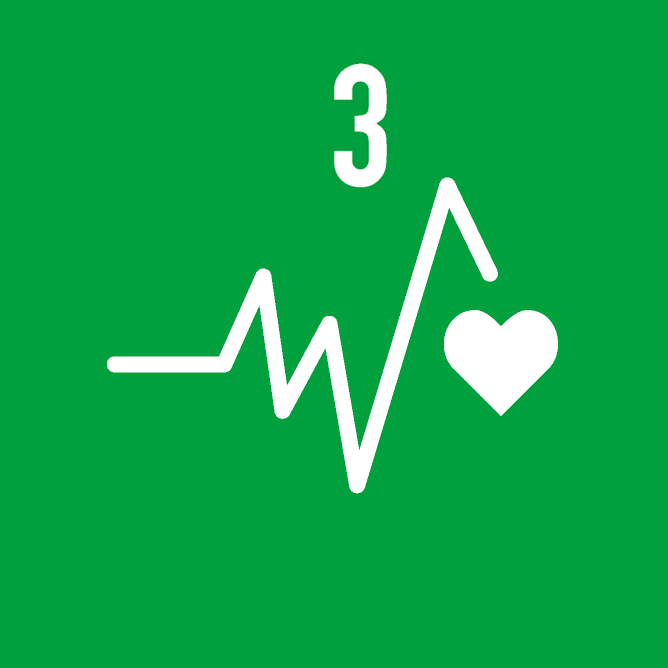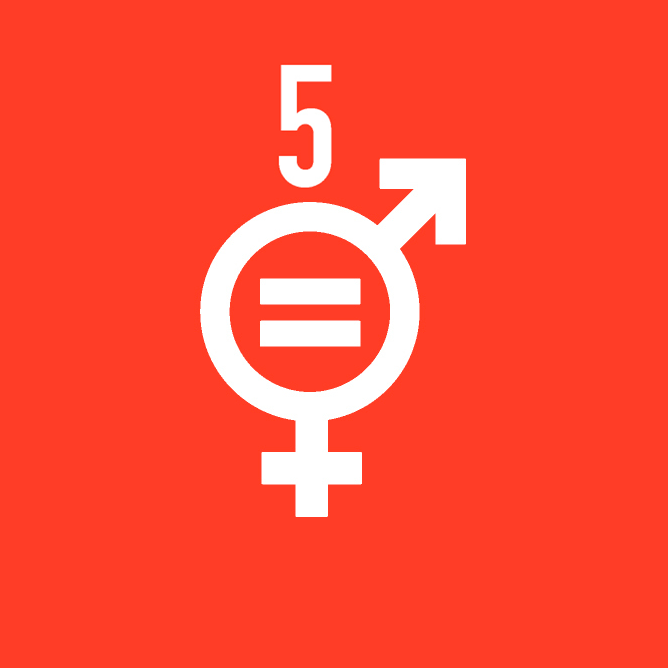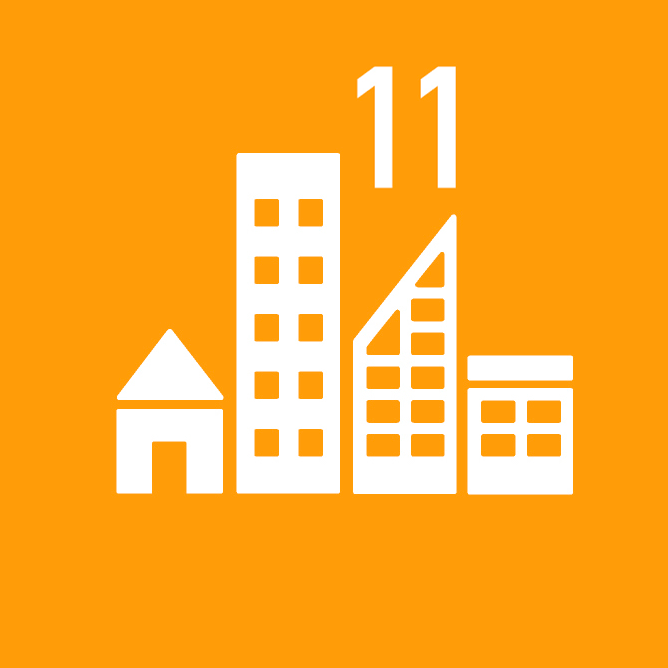 Ciudades y Comunidades Sostenibles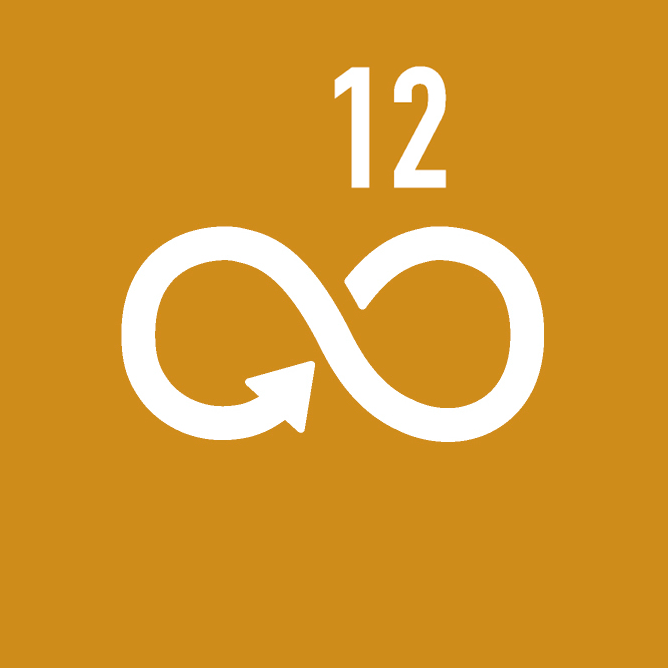 Producción y Consumo Responsables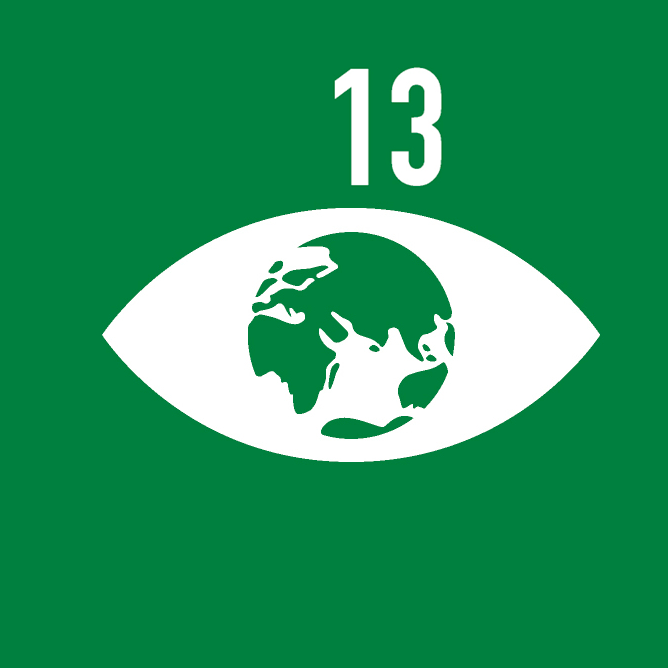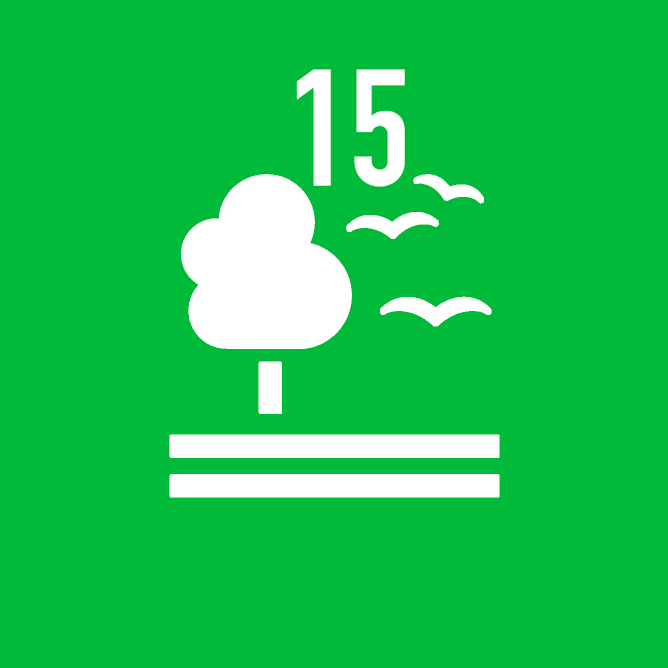 Vida de Ecosistemas Terrestres