Products
Iodine and Derivatives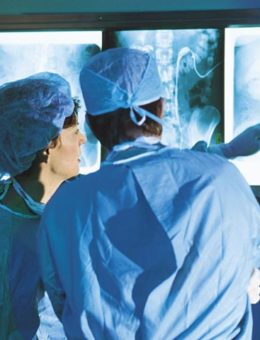 Iodine (ACS/US/EP grade)
Iodine is used in diverse medical, agricultural and industrial applications. It is the main component of injectable contrast media for clinical exams and is used directly in the production of many drugs. Iodine has diverse industrial applications, including disinfectants for the dairy industry, biocides for paints and wood treatments, herbicides, etc.
SQM produces iodine and, through a joint venture with Ajay Chemicals, produces organic and inorganic iodine derivatives.
SQM is also actively present in the iodine recycling business in Europe, the United States and Asia, either through Ajay or on its own.
For more information, see:
Ajay Chemicals
Use and Applications of Iodine 
Are you familiar with the uses and applications of iodine? Watch this video to explore the uses
of this product manufactured at the world's largest iodine plant in Nueva Victoria.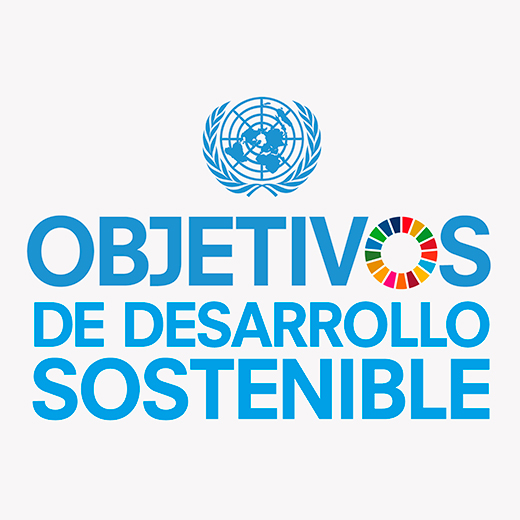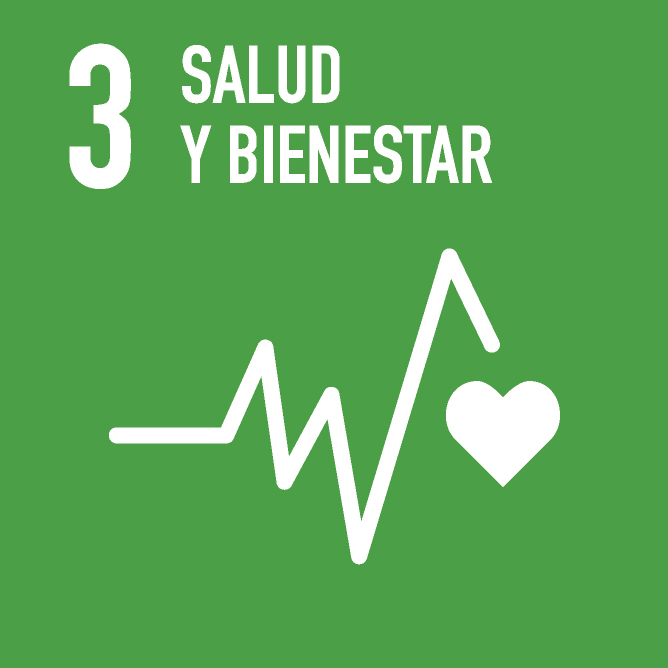 Learn more about our products
We have a commercial presence worldwide. Complete the following form and one of our executives will contact you.