TOTAL CONTRIBUTIONS COMMITED TO THE COMMUNITY UNDER CORFO-SQM LEASE AGREEMENT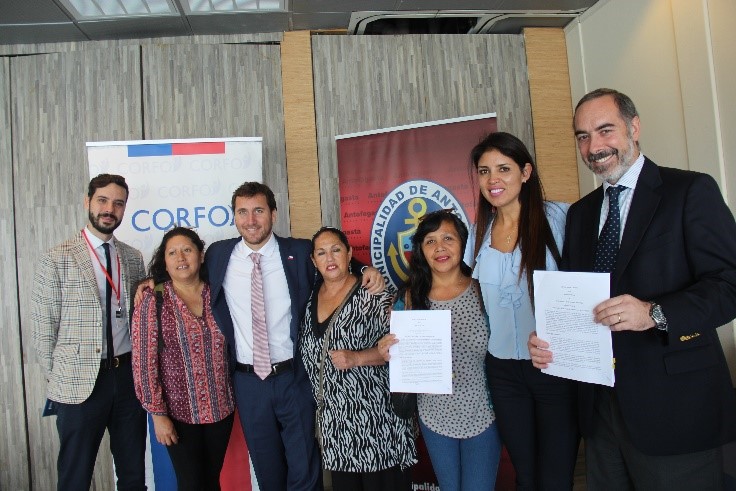 The Corfo-SQM 2019 agreement sets forth certain commitments including a contribution of US$13,171,294, equal to 1.7% of our sales during the period. SQM must contribute 1.7% of its sales annually until 2030 when the CORFO agreement in the Salar de Atacama expires. This US$13,171,294 contribution is divided into:
1% Antofagasta Regional Government for public investment
3% Antofagasta Regional Government for product development
2% Municipality of San Pedro de Atacama
1% Municipality of María Elena
1% Municipality of Antofagasta
Moreover, SQM must deliver US$14 million to promote sustainable development and investment projects in the Salar de Atacama communities that are duly registered with CONADI. It also calls for a US$ 10.8 million contribution to the Antofagasta Center for Clean Technology (R+D). The contributions committed to are in the process of being transferred while awaiting completion of the formalities provided under the agreement.
The total value of SQM's investment in the communities is US$4.9 million, which does not include contributions provided under the CORFO agreement. Additionally, a total of US$ 1.7 million was spent in 2019 on administrative expenses for community work.