In Community
Corporate Volunteering
Corporate Volunteering
For the third year in a row, we continue to show our commitment to the corporate volunteer program which is aimed at involving SQM employees in areas near the operations where they work, thereby creating ties and commitment as well as fostering a greater sense of social work among our employees. Additionally, this type of community work leads to new team dynamics and ties with the participating students' families who also joined in at times.
These projects are both social and educational in nature and emphasize support for technical/professional education in the towns located near our operations and offices. SQM employees volunteering for these educational programs have experience in these fields of work.
The works carried out are diverse and vary according to the requirements of each community, the characteristics of each territory, the needs detected and partnerships formed with foundations and corporations.
The corporate volunteer program had outstanding results in 2019, with 311 volunteers donating a total of 127.5 hours of work.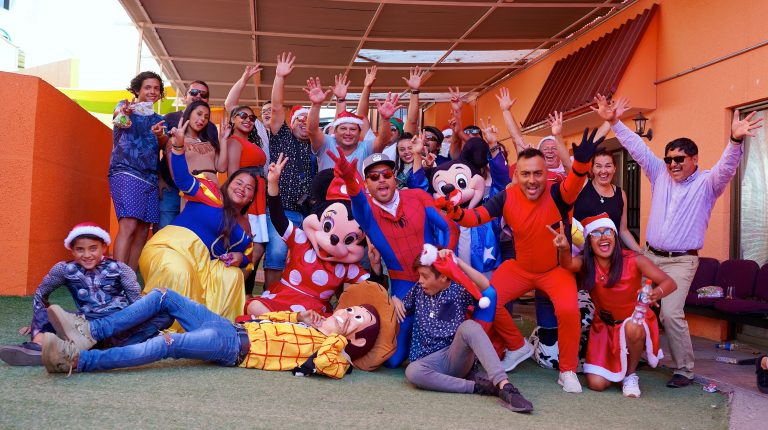 VOLUNTEER SUPPORT FOR TECHNICAL PROFESSIONAL EDUCATION IN ANTOFAGASTA AND TARAPACÁ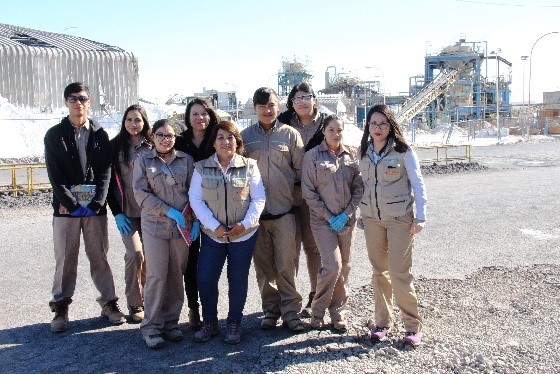 We continue working with the establishments that we have signed cooperation agreements with in previous years such as the María Elena, Tocopilla, Calama, Pozo Almonte, Antofagasta and Alto Hospicio Technical High Schools.
The aim is to optimize training for future professionals through technical assistance, motivational and technical talks, on-site visits, equipment and by bringing outstanding students into the Company for professional internships.
This year we hosted 332 students who did their professional internships with us. This figure is much higher than last year's 168 interns who worked at various SQM production centers. SQM employees with professional training in the technical careers taught at the high schools are in charge of providing this support to students through the corporate volunteer program "Lend a Hand to your Community."
MARÍA ELENA | SUPPORTING TECHNICAL-PROFESSIONAL EDUCATION
SQM funded upgrades at the María Elena Technical High School's chemical laboratory. The upgrades consisted of installing modern equipment, new AC, a new storage area and replenishing chemical supplies and materials, which directly benefited more than 30 students. This will make it possible for students to continue their studies and perhaps, eventually, work at SQM sites in the future.
This effort was instrumental in motivating 50% of the students in 2019 (more than in 2018) to choose chemistry as a technical career path, after having been involved in an educational experience that ties academic knowhow to hands-on field work led by SQM employees.
SALAR DE ATACAMA | CLEANING UP THE STREETS OF TOCONAO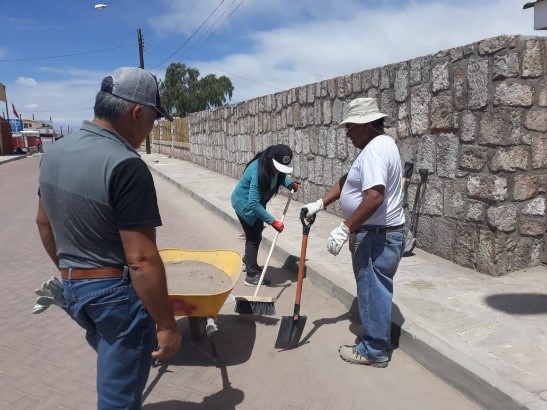 Volunteers also carried out other noteworthy activities in the Municipality of San Pedro de Atacama such as cleaning the main streets of Toconao, where they were joined by 35 students from the Antofagasta School, community members and military personnel.